Renewed digestive health
ISOVive Helps Restore Natural Digestive Balance
Ease constipation, gas and bloating
Gas, bloating, and constipation can be caused by imbalances in the gut's microbiome. When this happens, people typically grab over-the-counter medications to help alleviate these issues.
But what if you could relieve constipation, gas and bloating with a natural remedy? Daily use of ISOVive Prebiotic Nectar can help restore regularity and support overall gut health to help you feel better.
How Does ISOVive Prebiotic Nector Work?
1
Add ISOVive to your daily routine. ISOVive feeds your beneficial gut bacteria.
2
Just 1/4 teaspoon helps calm indigestion, soothe a leaky gut and support overall gut health.
3
This can help ease constipation and relieve gas, bloating and discomfort.
Start feeling better or get your
Take the ISOVive 30-day Challenge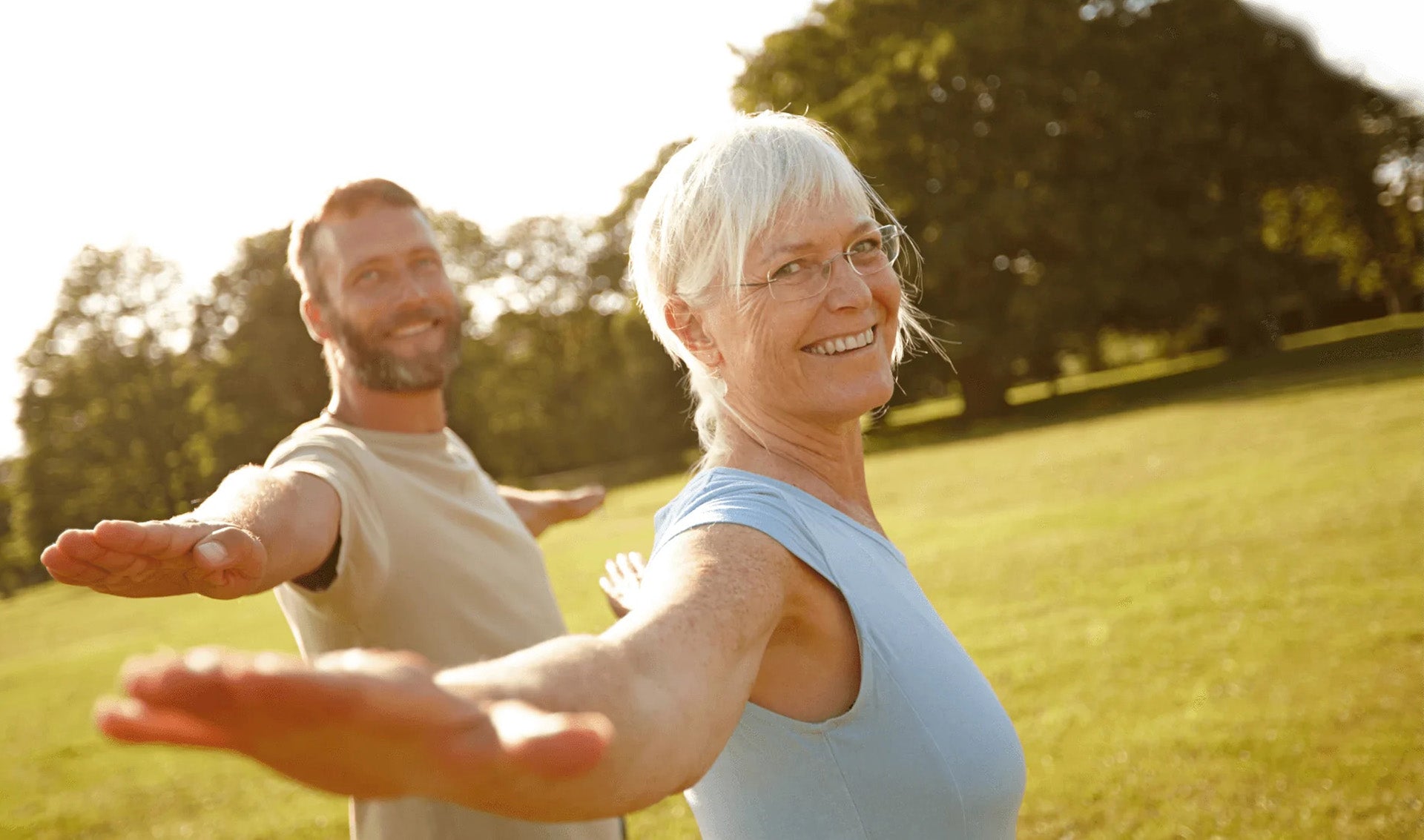 I give it 10 out of 10 stars!! I am regular with no problems at all. I've been beyond satisfied!

LYDIA M.

Within about 4 days the bloating I'd come to accept as 'normal' for me started to melt away. An unexpected benefit: I was able to recognize when I was full. I'm recommending ISOVive to my friends and family.

LISA T.

ISOVive reduced my gas and bloating - yipee!

BARB M.