70% of people feel better
within 30 days or less
What if Heartburn
Isn't Caused by Too Much Acid?
New research shows that heartburn may be associated with an overgrowth of the wrong gut bacteria at the Lower Esophageal Sphincter (LES), the muscle that keeps acid in the stomach.
Those gut bacteria can weaken the LES and allow acid to back up from the stomach into the esophagus. ISOVive feeds the right bacteria to get things back to normal.
LEARN MORE
Resolve a Microbiome Imbalance
Prebiotics are not interchangeable. Different bacteria require different types of prebiotic soluble fiber. Digestive challenges, like constipation can result from imbalances in your gut bacteria. Modern food production has led to diets missing MIMO™, a prebiotic critical to keeping you healthy. ISOVive is the only prebiotic supplement that contains MIMO. ISOVive helps the good bacteria thrive, supporting regular digestive movement.
Tastes Great Without Side Effects
While other types of prebiotics can cause gas and bloating and make heartburn worse, ISOVive works to reduce these to help you feel comfortable again. And ISOVive tastes great! Just ¼ teaspoon of lightly sweet ISOVive Prebiotic Nectar daily keeps your digestive system running smoothly.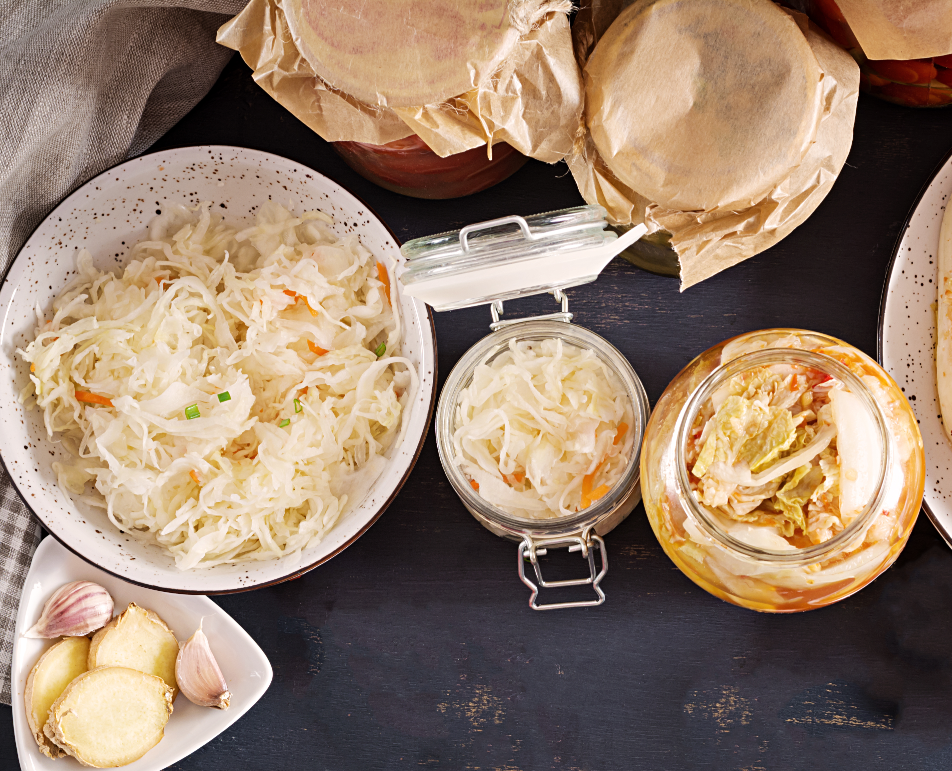 Naturally Fermented
Beneficial gut bacteria need to be fed and some require fermented prebiotics. Thanks to refrigeration, today we no longer eat fermented foods, or if we do, just a small condiment amount –that's not enough.
As a result, a critical subset of bacteria is starving. Those bacteria can start eating the mucus lining of your colon to survive, compromising the body's primary protection from harmful bacteria and viruses. These "chinks in the gut's armor" can lead to "leaky gut syndrome," a primary source of systemic inflammation.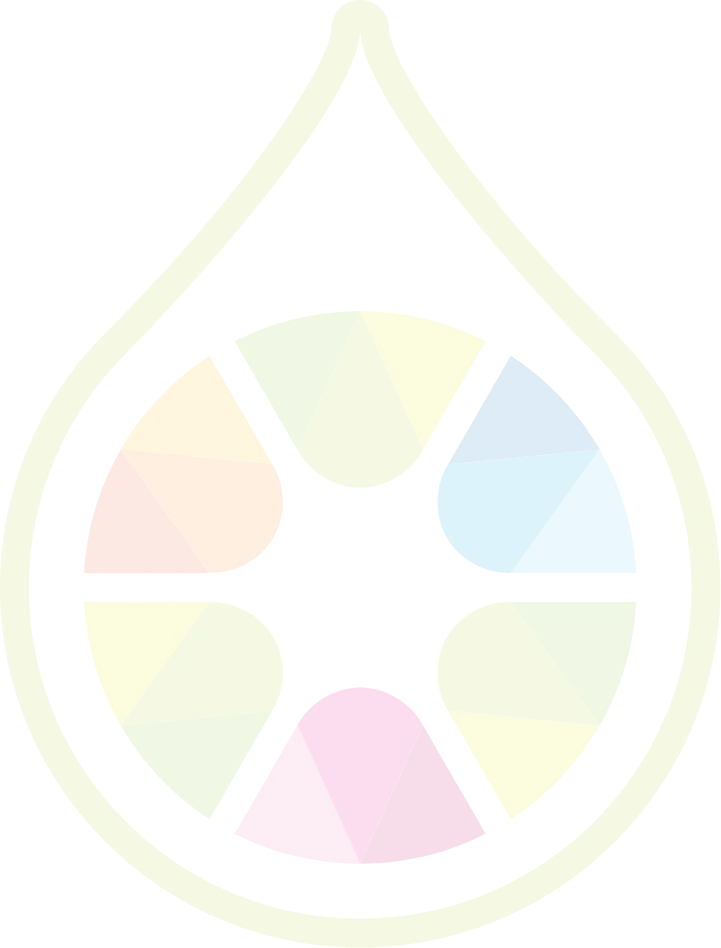 Start feeling better within 30 days
or get your money back
I have tried so many things for my heartburn. ISOVive started to work for me in just a couple of days.

BARBARA W.

Miraculous! I started taking ISOVive and my heartburn was gone…plus it tastes great!

NANCY W.

I've used prebiotics in the past and I never saw the changes that I've seen with ISOVive. My patients love it!

DR. MIKE Z.
What is Special
About ISOVive?
ISOVive is the only prebiotic supplement that provides MIMOTM, a fermented prebiotic that's gone missing from the diet.
How Does an Improved Microbiome
Affect Your Health?
Who is Behind ISOVive?
ISOVive's team consists of some of the leading microbiome scientists and GI doctors nationwide. We are obsessed with science, and as a result, our patented product is unlike anything else on the market.
Peter Swann, MD FACOEM, FAAFP

Co-Founder and
Chief Medical Officer

Dr. Swann is a subject matter expert in the fields of prebiotics, probiotics and the microbiome. He is a Board Certified Family Physician with a focus on patient health, wellness and prevention.

Lee R. Madsen II, PhD

VP and
Chief Science Officer

Dr. Madsen, one of the inventors of ISOVive, is head of ISOVive's R&D laboratory. Lee oversees commercial scale-up, applied R&D as well as fundamental new research in the field of prebiotics and the study of the microbiome.



Jack Oswald, MBA

Co-Founder, CEO and
Chief Technology Officer

One of the inventors of ISOVive, Jack is a Dartmouth electrical engineer with a Harvard MBA. He continuously sees patterns and new ways of connecting dots that led him to start ISOVive.

William D. Chey, MD

Research Collaborator

Professor, Gastroenterology, Internal Medicine, University of Michigan Health.

John Clarke, MD

Research Collaborator

Clinical Professor, Medicine - Gastroenterology & Hepatology, Director, Esophageal Program, Stanford University.

Colin Howden, MD

Research Collaborator

Professor Emeritus, University of Tennessee College of Medicine.

David Johnson, MD

Research Collaborator

Professor of Medicine and Chief of Gastroenterology, Eastern Virginia Medical School.

Emanuel F. Petricoin, PhD

Research Collaborator

Professor, Co-Director Center for Applied Proteomics and Molecular Medicine, School of Systems Biology, George Mason University.

Mike Walther

Member,
Board of Directors

His industry experience spans greater than 25-years focused on GI pharmaceuticals, medical devices, and diagnostics.